The Russian Detroit
The Russian Detroit, 2018,
Color HD Video, sound, 11'31'
Ed. of 5 + 2 A.P.
The film "Russian Detroit", 2018 brings the viewer to the heart of the utopian city of Avtozavod (Russia). Throughout the story the viewer is slowly transported back into the time of 1929, when the Soviet government contracted the American company Ford to create the "first socialist city in the world" with the architect Albert Kahn. It was the first city built in Russia after the revolution and the biggest car factory in Europe at its time – a copy of the "Ford Rouge Factory" in Detroit, Michigan. The contemplative journey into the "Soviet Detroit", enables us to see the vitality of the city today, the former realm of the socialist dream and – when looking at the master plan – to follow the almost hidden traces of the American presence.
« Matthieu Martin's two films (The Russian Detroit and La valse de Vladimir) invite us to question the place of the artists themselves in the construction of these stories and their excavating power; and on this part of commitment, finally, which was the seed of the avant-gardes in the construction of the worlds of tomorrow. Without rewriting history in a dogmatic way, the artist takes an ethical position: that of participating in the choice and enlightenment of forgotten or unknown stories, contributing to broaden the alternativity of our future stories. »
Nicolas Audureau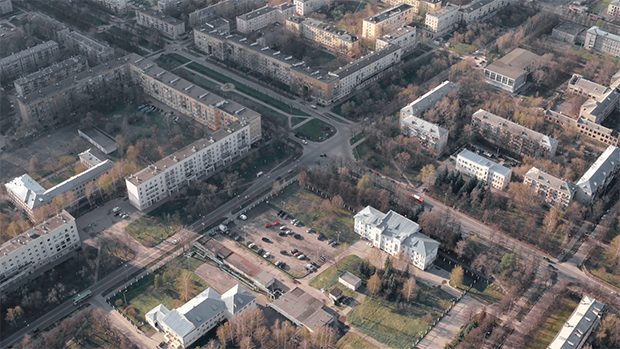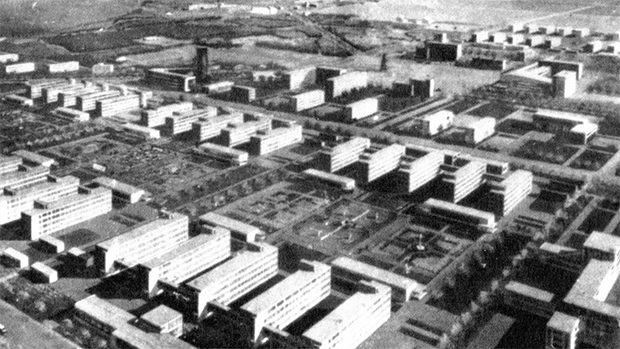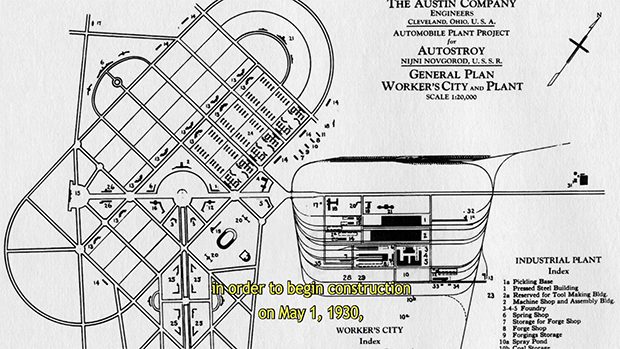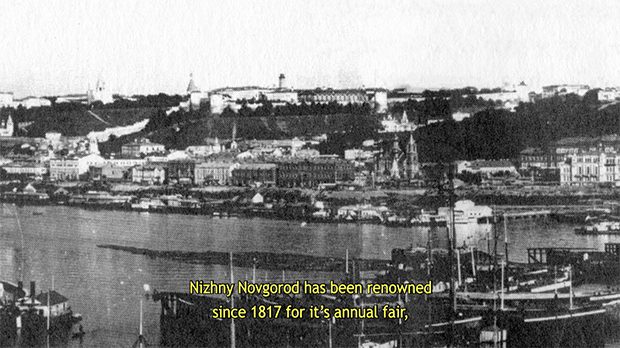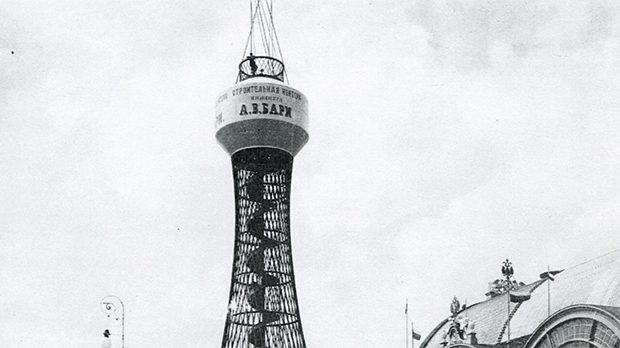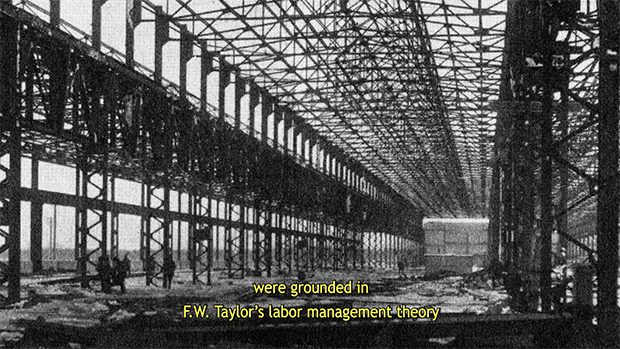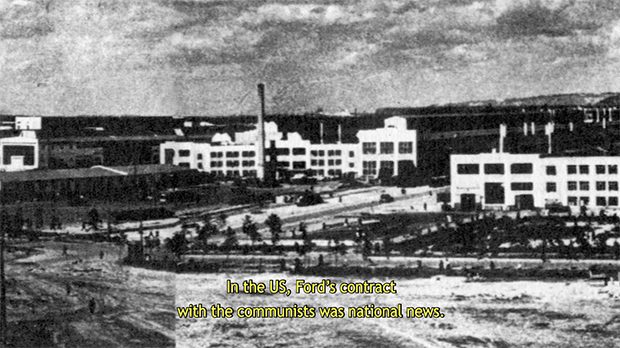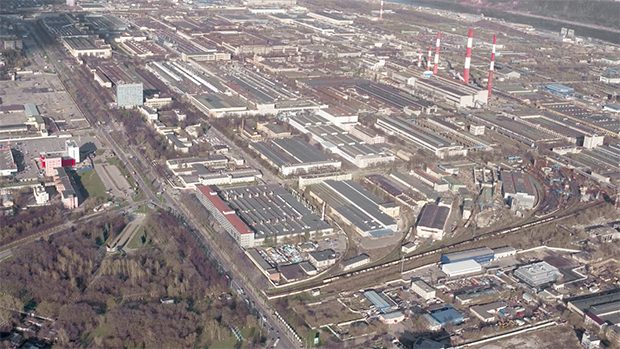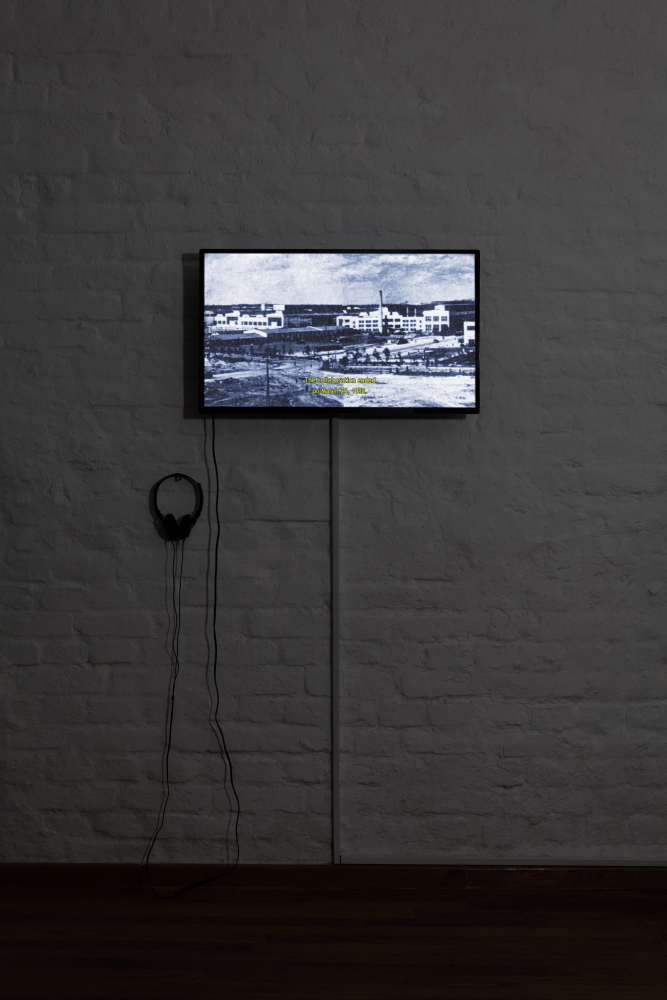 Exhibition view at Aperto Raum, Berlin, 2019. Photo by Katharina Kritzler