I'm delighted to release my first bronze sculpture entitled "Potelet Elysée", 2021.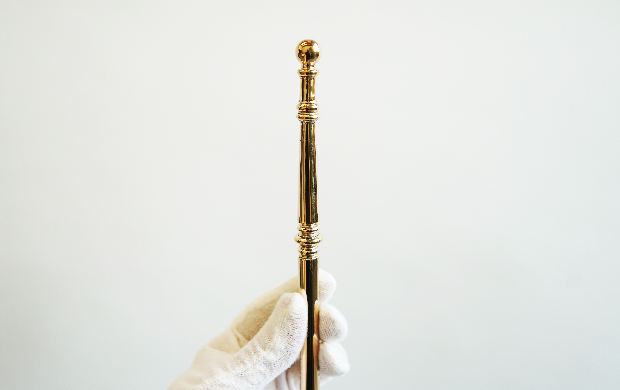 "Potelet Elysée" is the first cast bronze sculpture made by Matthieu Martin. It consist of a scaled-down replica of a street bollard like the one installed in the Champs Elysée's in Paris.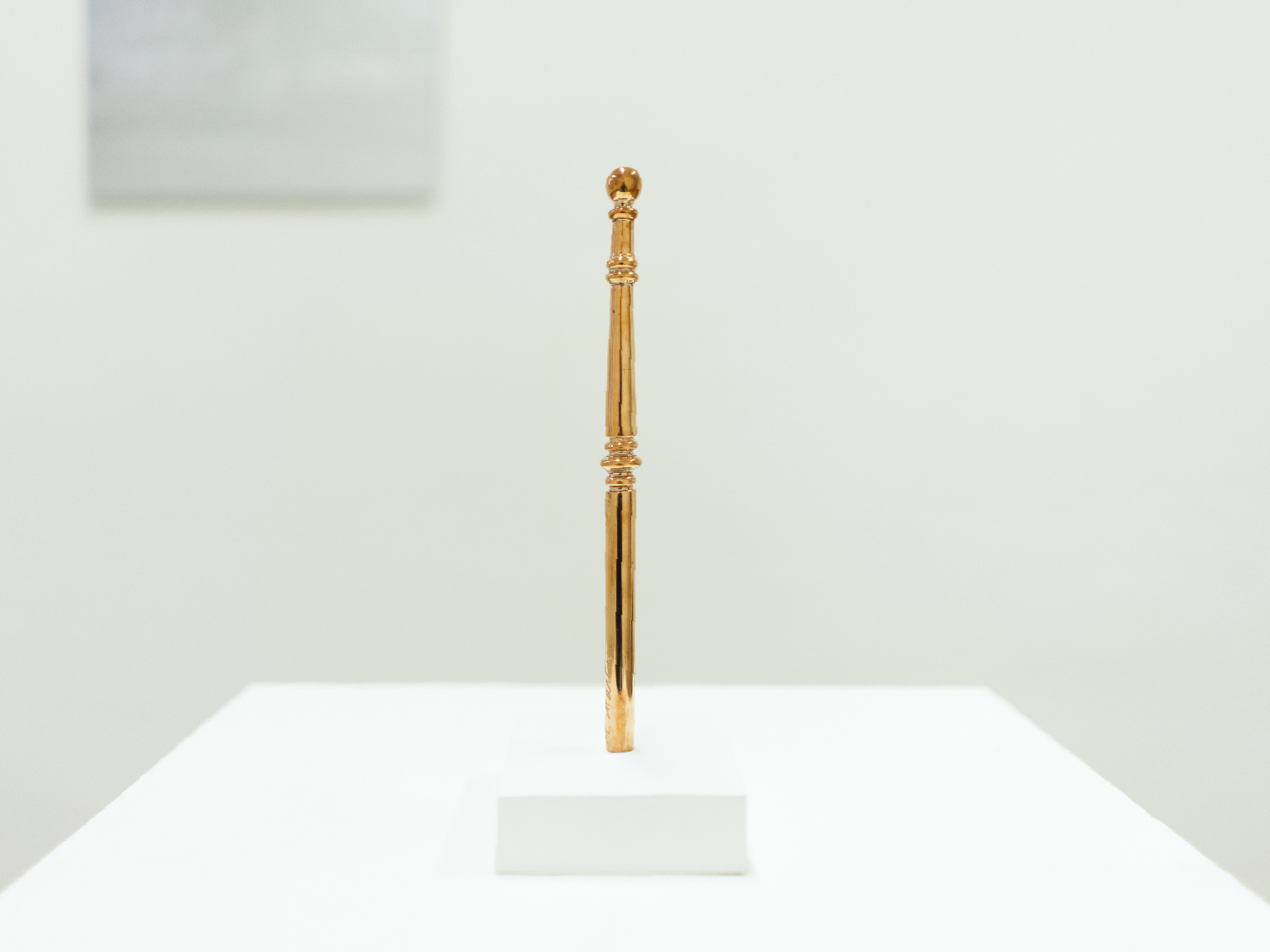 "Potelet Elysées", 2021
Polished cast bronze
High: 20 cm / 5,87"
Diameter: 1,7 cm / 0.66"
Weight: 160 grams
Signed and numbered on the sculpture
Edition of 8 + 2 A.P.
Each edition comes in a specific box, accompanied by white handling gloves, Inox screw, and certificate of authenticity.
Every piece hand made in Normandy (France) at Foundary Bocquel.
Only few copie available, visit the shop